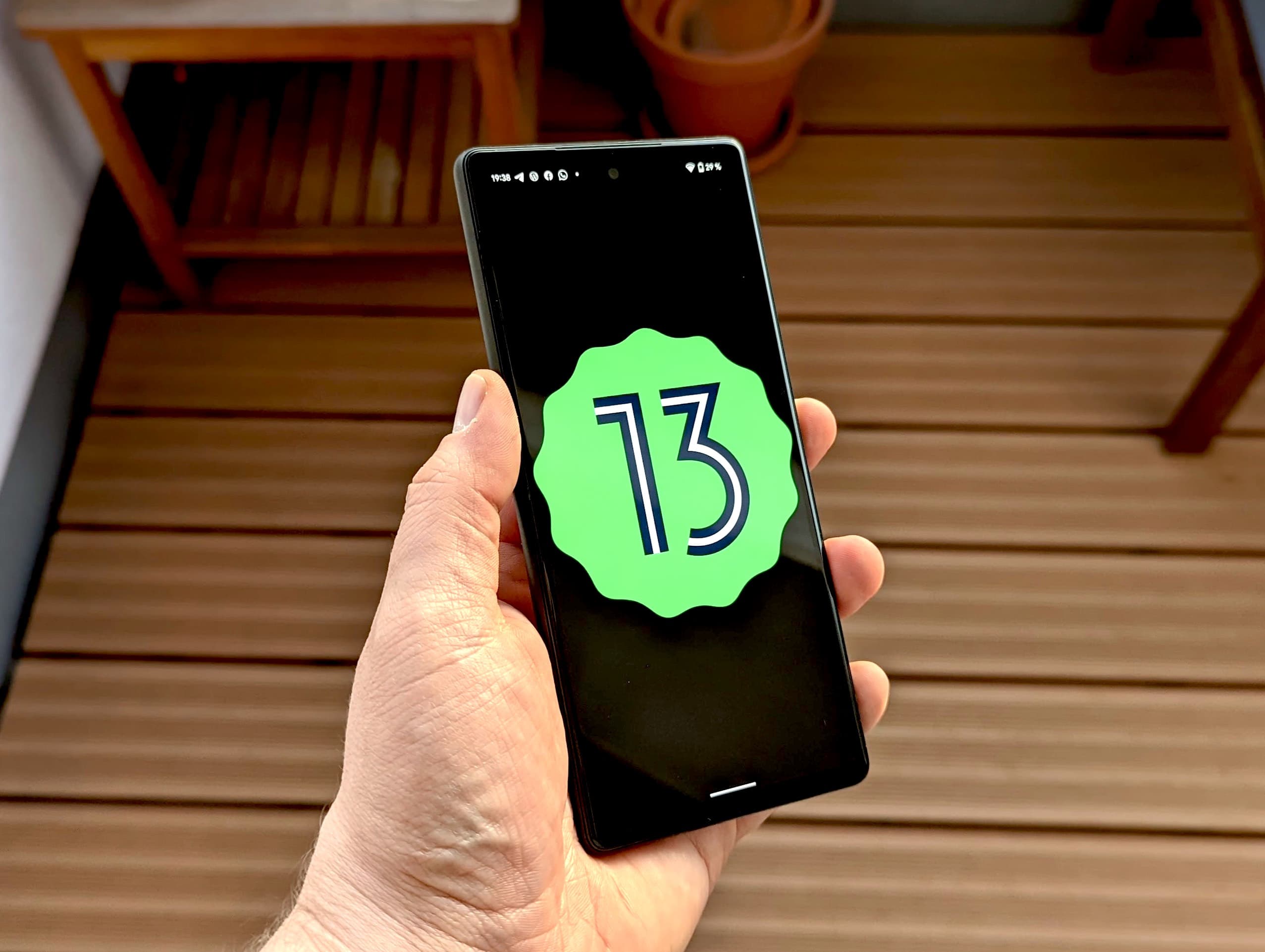 Google surprises with the release of the "Android 13 Security Release Notes" and simultaneously reveals a detail for the rollout. Pixel users will probably need patience.
It is currently believed that Android 13 will first be released as source code (AOSP). Google managed this way for the first time last year when Android 12 first appeared as source code and a little later as a system update for the Google Pixel. The plan seems to be the same this year as well. Now the timeline has a little more detail.
The Android 13 beta phase is probably longer than expected
For example, Google publishes more via changelog, which Android developers have surprisingly released. It states that devices with Android 13 will have the September 2022 security patch integrated. Which clearly speaks against the fact that the Google Pixel will get the final Android 13 as an update in August.
According to all the information so far, it is very unlikely that Android 13 will be installed on the Google Pixel in the next few days. Which is probably still only possible with the beta, which is still available for days or weeks at most. It should be available for the Pixel 6a in these days.
Note: Google has been offering one for quite some time Beta program for Android Turn on. Additionally, current Pixel smartphone owners can wirelessly and easily download the current test version to their device. Still, one should keep in mind that betas are never bug-free and cannot necessarily be recommended for everyday use.
New security patches are also bad news
There is also an information page for Google Android Security Bulletin August 2022 Most releases and mentions Android 12L, but no Android 13 yet Another clear point that speaks for more waiting time
Google hasn't given an exact date for Android 13 anyway. It was only with the launch of Beta 4 that Android 13 was "just a few weeks" away. Meanwhile, beta 4.1 was released for Google Pixel.
Links with a * are affiliate links If you buy products from a partner, we receive a commission. The price for you remains unchanged.