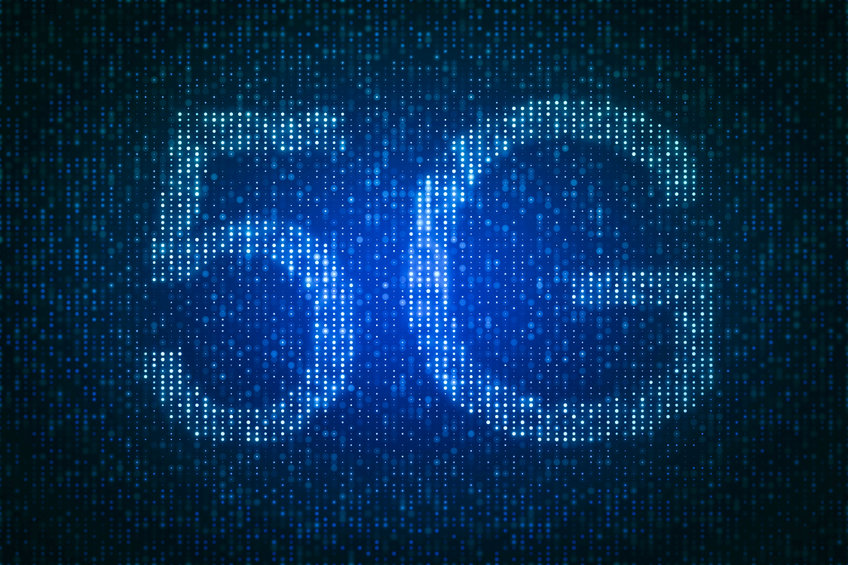 The Indian government expects to provide 5G frequencies in July
According to a recent Ericsson Mobility report, by the end of 2027, about 40% of mobile subscriptions in India are estimated to be – 500 million – 5G.
According to the Swedish vendor, although 5G has not been launched commercially, India already has a good foundation for adopting 5G. The Ericsson ConsumerLab survey indicates that 40 million smartphone users in India could adopt 5G in the first year of its availability.
"In addition, 21% of respondents who use a smartphone indicate that they already have a 5G-ready device. Indian customers also claim to be willing to pay 50% more for a 5G bundled plan. This presents a unique opportunity for revenue growth in a market that has historically had very few ARPUs, "said Ericsson.
"India's strong growth supports a dynamic mobile services market In the last five years, it has rapidly taken over smartphones and moved up to 4G. Across the region (including India, Nepal and Bhutan), the share of 4G has increased from 9% of mobile subscriptions in 2016 to 68% in 2021, "the vendor added.
According to the Ericsson-Arthur D. Little study, 5G will enable Indian mobile service providers to generate $ 17 billion in growing revenue from enterprises by 2030. Much of this is expected to be driven by the adoption of 5G in manufacturing, power and utilities, ICT and the retail industry.
"Indian enterprises consider 5G as the most important technology for their digital strategies. 5G service providers will enable customers to launch new services for customers, including home broadband (5G FWA), enhanced video, multiplayer mobile gaming and AR / VR services.
Ericsson further noted that 5G could play an important role in achieving India's digital inclusion goals, especially in bringing broadband to rural and remote homes. "Trials have demonstrated the potential offered by 5G on the digital segmentation bridge by enabling access to high-speed broadband through FWA."
The Indian government recently announced plans to hold an auction of 5G spectrum by the end of July and confirmed that certain frequencies would be reserved to enable enterprises to set up private mobile networks.
The Union Cabinet, chaired by Prime Minister Shri Narendra Modi, has announced that it has approved a proposal by the Department of Telecommunications (DoT) to auction a total of 72 GHz spectrum with a validity period of 20 years.
The government has also agreed to set a reserve price of US 3 3.2 billion ($ 40.6 million), Reuters reports. The auction will offer frequencies in the 600 MHz, 700 MHz, 800 MHz, 900 MHz, 1.8 GHz, 2.1 GHz, 2.3 GHz, 3.3 GHz and 26 GHz frequency bands.
The Government of India has decided to allow enterprises to set up and operate private networks. These companies will be able to acquire spectrum directly from DoT to set up networks to test and create Industry 4.0 applications such as machine-to-machine communication, IoT and artificial intelligence. The cabinet noted that it has decided to enable private networks to support a new wave of industrial applications in sectors such as automotive, healthcare, agriculture and energy.
The Cellular Operators Association of India (COAI) recently told the Indian government that local carriers would not be encouraged to set up 5G networks if the authorities allow private companies to operate their own 5G networks.