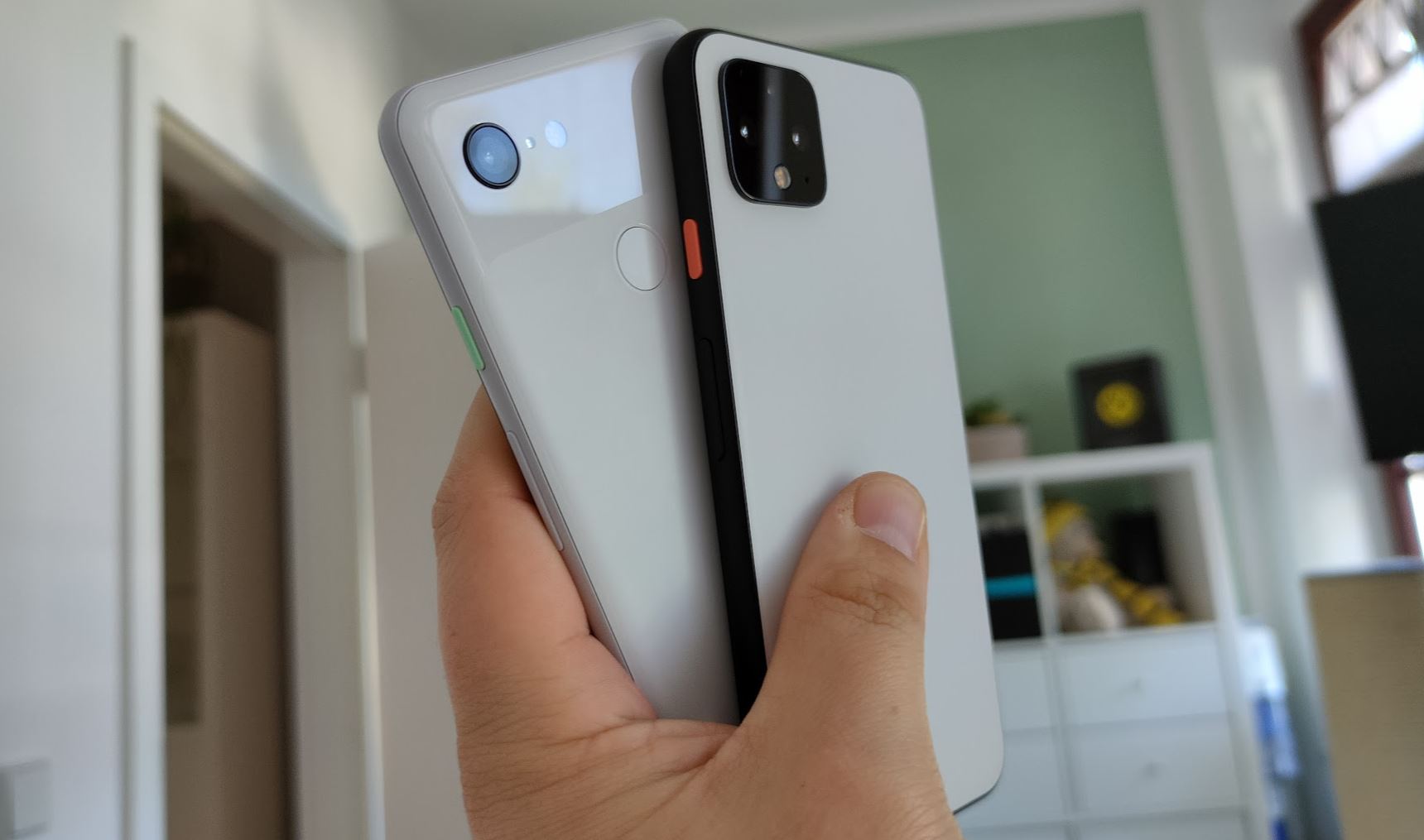 It's almost twelve, the new Google Pixel 6a is coming. It's now part of a pretty decent history that Google has been building for six years now.
To get fans in the mood, there was now an image from Google that shows all the Pixel smartphones released so far. We see that Google has recently fundamentally oriented a model for the design of flagships. Especially with the Pixel 3a and Pixel 3, the devices are almost indistinguishable. Not so with the Pixel 4a, which offered a slightly different look base at the time.
Google has almost always had its own designs and not just followed current trends
If I look at the first two generations, they were definitely decent efforts. The two-part glass back design, which is glossy on top and matte on the bottom, is only really successful with the Pixel 3. That's when I realized I really wanted the colored power button back. Today, Google is revisiting the design of the first three generations, albeit in two different shades.
The Pixel 6a again follows the old rules when it comes to design traditions. It arrives a few months after the flagship devices and will follow that design. What's new in the Pixel 7 device still doesn't carry over into the design of the Pixel 6a. However, these are only small changes that may not immediately catch everyone's attention.
I love the look of the new Pixel 6 phones, but the compact Pixel 5 was a joy to hold. An absolutely desirable design of the last few years is probably till today Pixel 4 black and white Stormtrooper look.
Which Pixel designs from the past few years are your favorites?
Google's tweet:
Most important key data for Google Pixel 6a:
Google Tensor Processor
6,1 Zoll OLED display
6 GB RAM, 128 GB storage
4410 mAh battery, up to 72 hours of run time
Dual Camera – Known from Pixel 5 and Co.
12.2 megapixel main camera (IMX363)
12 Megapixel Ultraweight (IMX386)
8 Megapixel Front Camera (IMX355)
5G-Funk, WiFi 6, Bluetooth 5.2, eSIM-support
Dimensions: 152.2 x 71.8 x 8.9 mm (smaller than Pixel 6)
Stereo speakers, in-display finger sensor
5 year guarantee for security updates
Color: Black, White, Green
Price: 459 Euros RRP
Links with a * are affiliate links If you buy a product from a partner, we get a commission. The price for you remains unchanged.