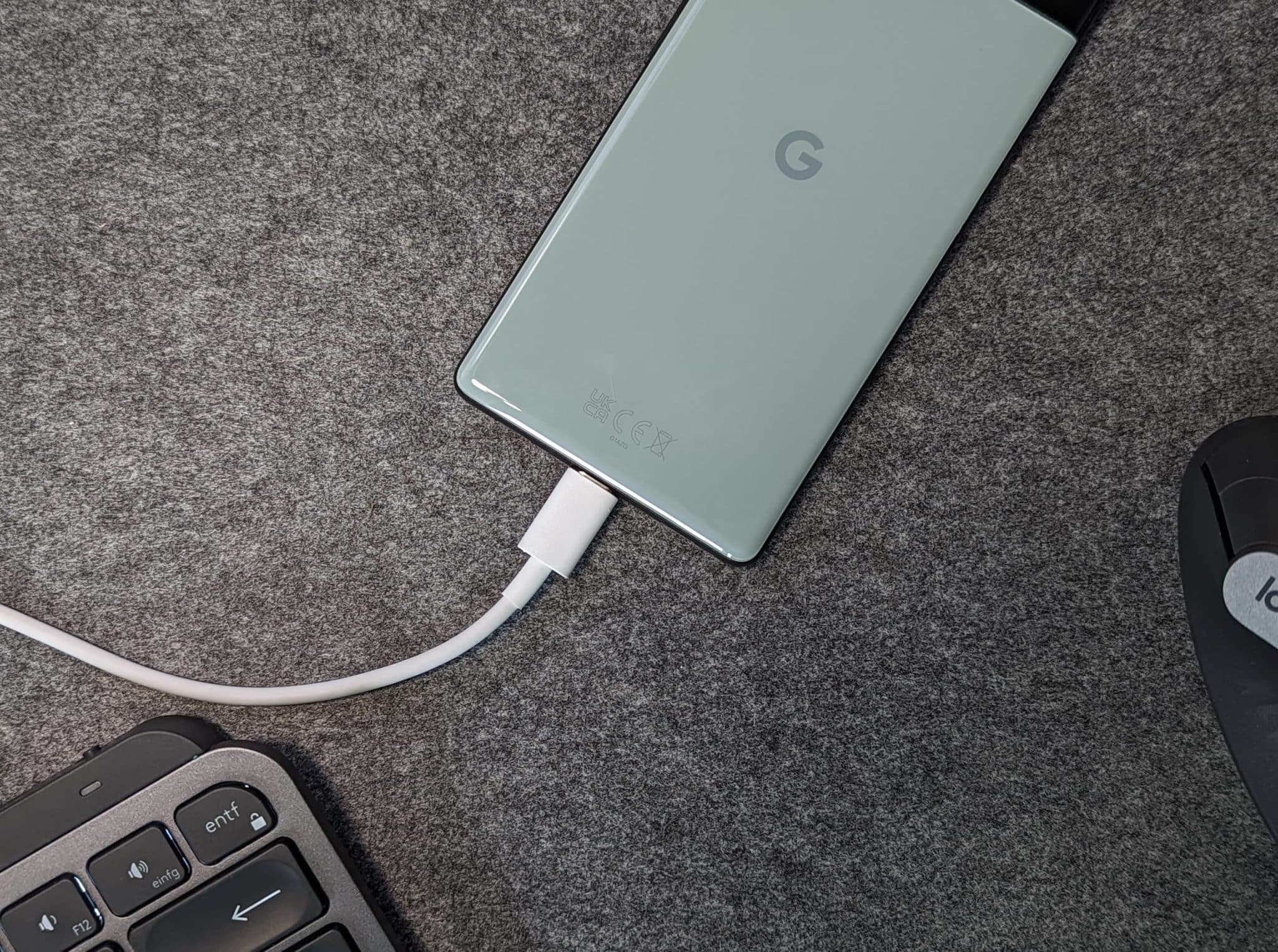 One could almost say that Pixel 6 and Pixel 6 Pro owners should wait and see before updating their smartphones to Android 13. A few days ago we reported some widespread battery issues and more and more confirmations are coming from the community.
Not just in the comments with us, but elsewhere on the net. A survey of American colleagues has so far produced a clear result. If you own a Pixel 6 or Pixel 6 Pro, your battery may be draining faster since the Android 13 update.
Our original post had some comments that even confirmed both errors: "After updating my Pixel 6 Pro I have to charge it twice a day. This too Unfortunately, wireless charging no longer works. The Pixel rarely charges and gets very hot. Really annoying."
"I can see the battery discharge"
in the vote colleagues More than 33 percent of people said that their Pixel 6s' battery life has decreased significantly since Android 13. About 27 percent noticed this with the Pixel 6 Pro. Only 15 percent with the Pixel 6 say they don't have problems, and just 13.4 percent with the Pixel 6 Pro.
Factory settings as a quick fix
A possible error solution is hard reset. You have to set up your smartphone from scratch. This would be a general tip, as things can happen with major system updates that are inexplicable. The mistakes are obvious. Or such errors that drain the battery in the background.
But I'm expecting a bugfix update next week. A new monthly update for Google Pixel should arrive next Monday and with it Google should fix some bugs that have surfaced since the upgrade to Android 13. It is well known that only going back to Android 12 is not possible.
Links with a * are affiliate links If you buy a product from a partner, we get a commission. The price for you remains unchanged.