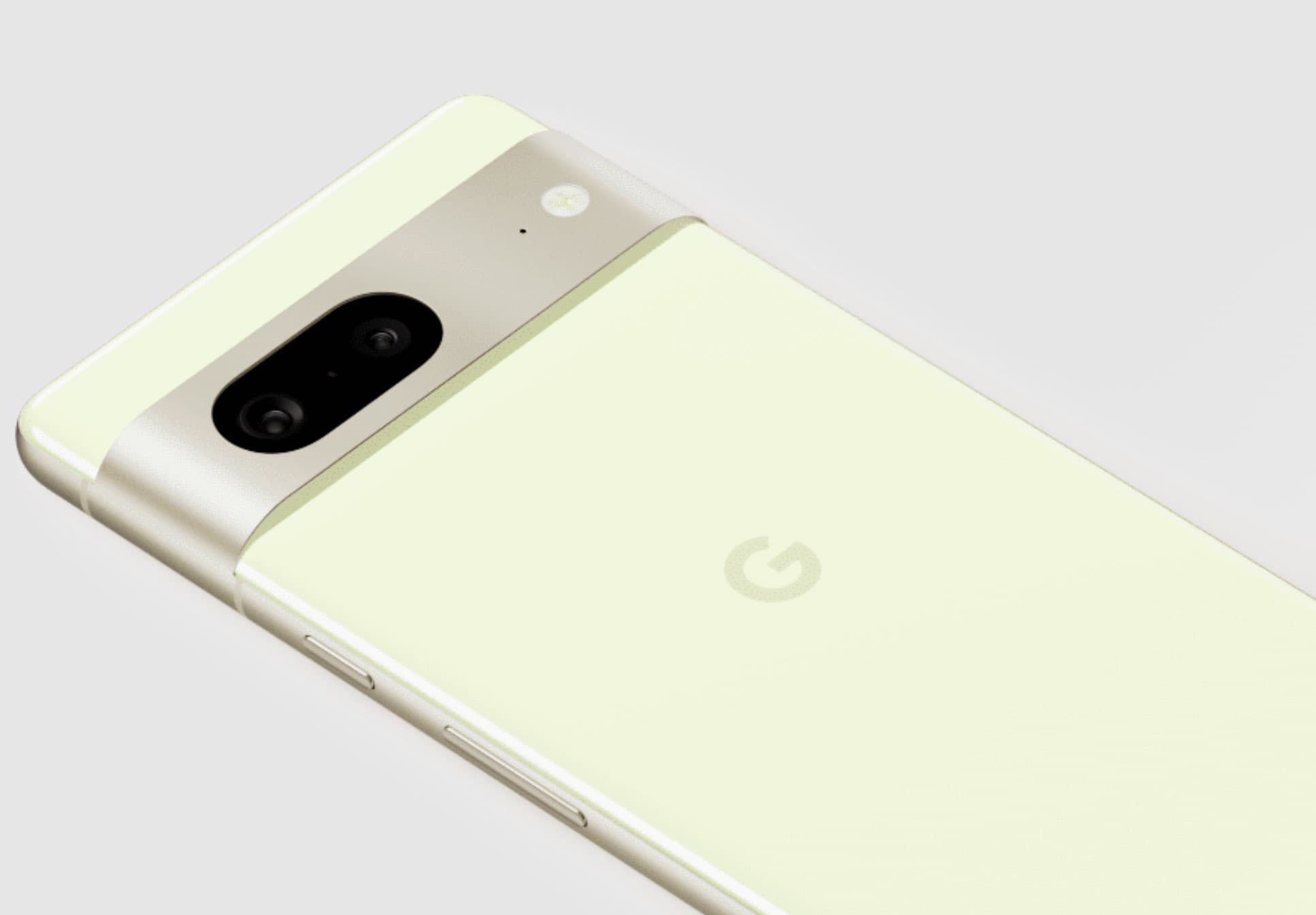 Not only does Amazon reveal Pixel 7 pricing in the US a little earlier, but Europe also gets the most important details a week before the official unveiling. What does this mean for us, what is now known through Amazon Spain? Good news!
The Pixel 7 costs €649 (RRP), so the price will remain unchanged from the Pixel 6. Also, the smartphone can be delivered from October 13, as recently as October 18 was always in the room.
Pixel 7 Pro pricing is still open
As of now we don't know how much the Pixel 7 Pro will cost us. But we still assume 899 euros. It will be unchanged from the previous year and will be quite a surprise given the weak currency and increased costs.
It is still not entirely clear how much the larger memory variant will cost. The Pixel 7 with 256 GB will definitely cost at least 699 euros.
Links with a * are affiliate links If you buy a product from a partner, we get a commission. The price for you remains unchanged.