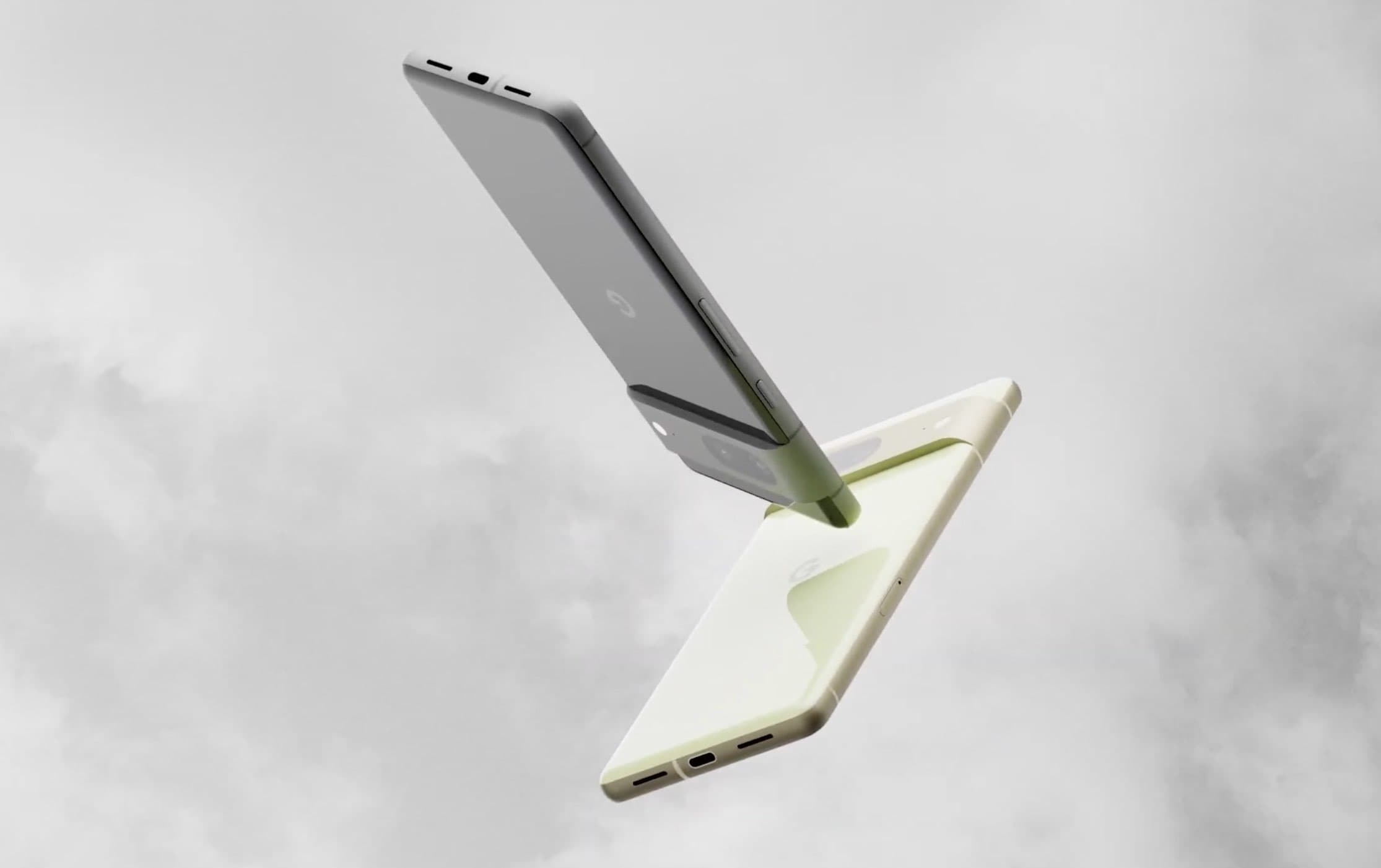 Pre-orders for the Pixel 7 series will open next week. If you decide on the Pixel 7 or Pixel 7 Pro from the start, you'll get another Google gadget at no extra cost. Now it is well known which freebies are planned by Google
Bundled with the Pixel Watch is a growing possibility
As reported back in Great Britain, Google plans Pixel Buds Pro (219 Euros RRP) as a free addition to the regular Pixel 7. For the more expensive Pixel 7 Pro, Google is even planning a brand new Pixel Watch, which will have an RRP of over 350 euros.
Google will offer freebies to buyers who order the Pixel 7 series between October 6 and 12. Customers who pre-order the device can also speak. In recent years, Bose headphones have always been included. Google will send you the free bonus only later
Links with a * are affiliate links If you buy products from a partner, we receive a commission. The price for you remains unchanged.