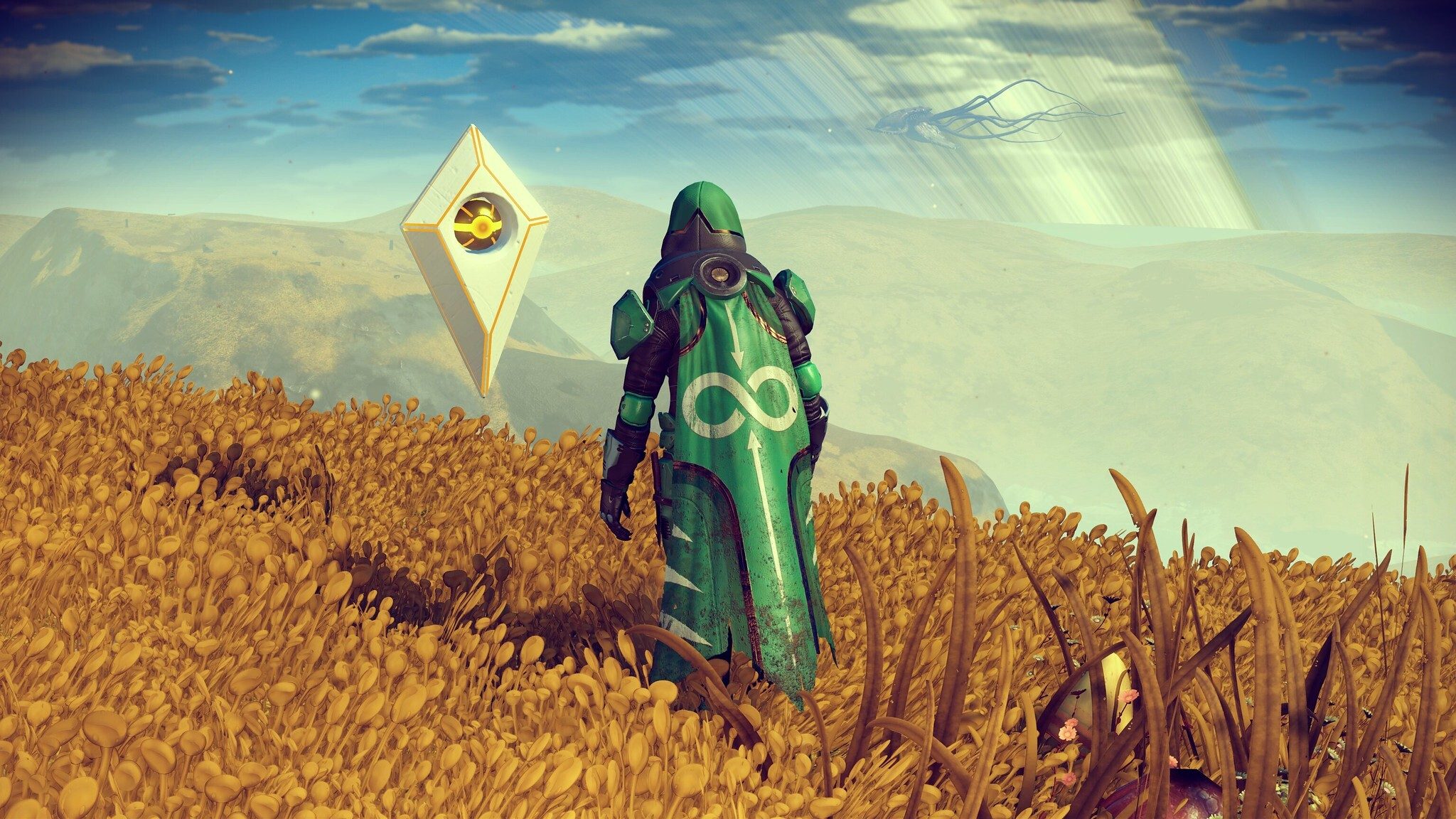 [ad_1]

Good luck! No Man's Sky PlayStation players have discovered their space pirate talents and it was an absolute pleasure for us to see them prove their worth in battle as they face disaster as part of last month's Outlook Update and Expedition. Today we are delighted to introduce our seventh expedition: Leviathan. And this is a little different.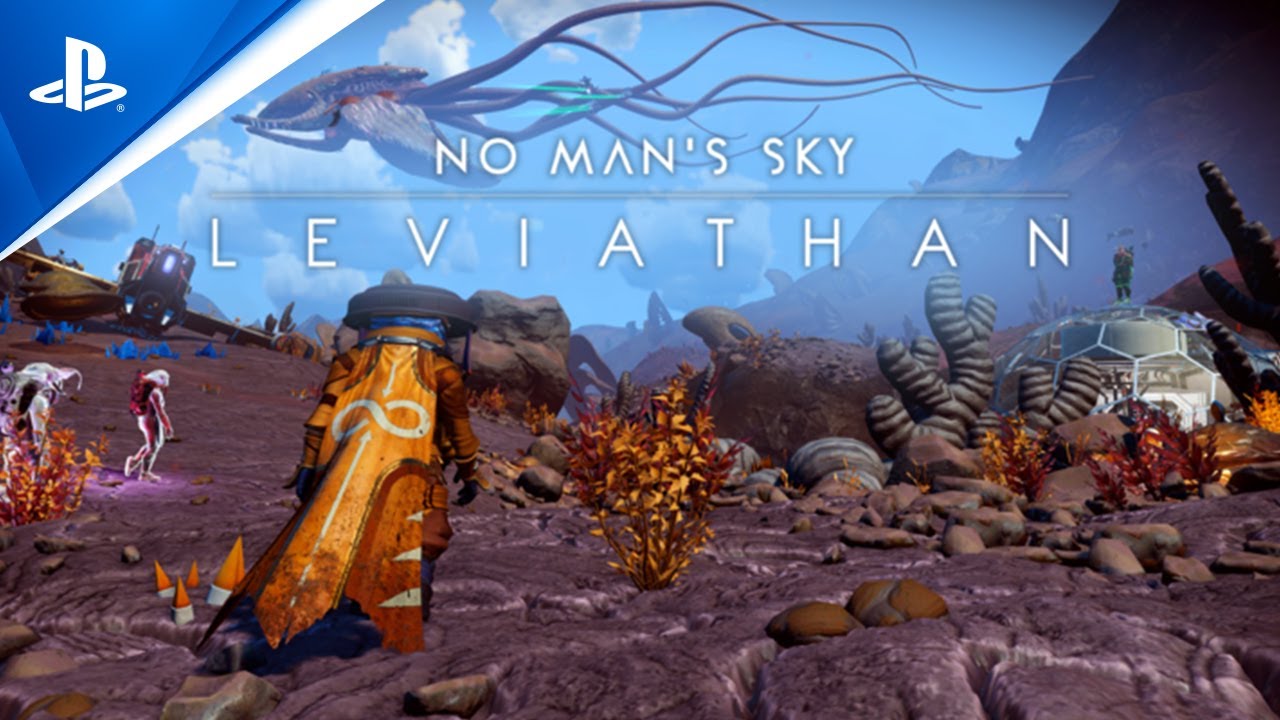 Survival is at the center of the Seventh Expedition, because travelers must be saved from a mysterious curse of the time cycle. Even Nada and Polo do not know the cause of this temporary inconsistency, but all sources indicate a link with a giant space creature, Leviathan.
Unlike previous expeditions, and Rugby-style, death always seems to be near the corner. With each death some distinct progress is restored, but each attempt counts the time cycle expert polo research and brings liberation closer.
Additionally, each incarnation provides another opportunity to contribute to Polo's commitment to systematically created weapons, the quality of which increases as community participation increases.
Will the combined power of No Man's Sky travelers be able to help Polo restore space-time balance, break the curse, and restore peace with Leviathan?
We would like to think that the No Man's Sky expedition has a lot of rewards, and the Leviathan expedition is no exception. The whale hunter's clock, a small biological frigate for the base and a time path for the spaceship are just a few trinkets you can collect along the way. And the ultimate reward for your efforts? A glorious biological frigate to add to the fleet.
We've really enjoyed putting this campaign together and are thrilled that thousands of PlayStation travelers will join an intergalactic team to break free from the continuity… they'll have to die a long time to do it!
The Leviathan expedition begins today and will last about six weeks. Our journey continues.
[ad_2]

Source link