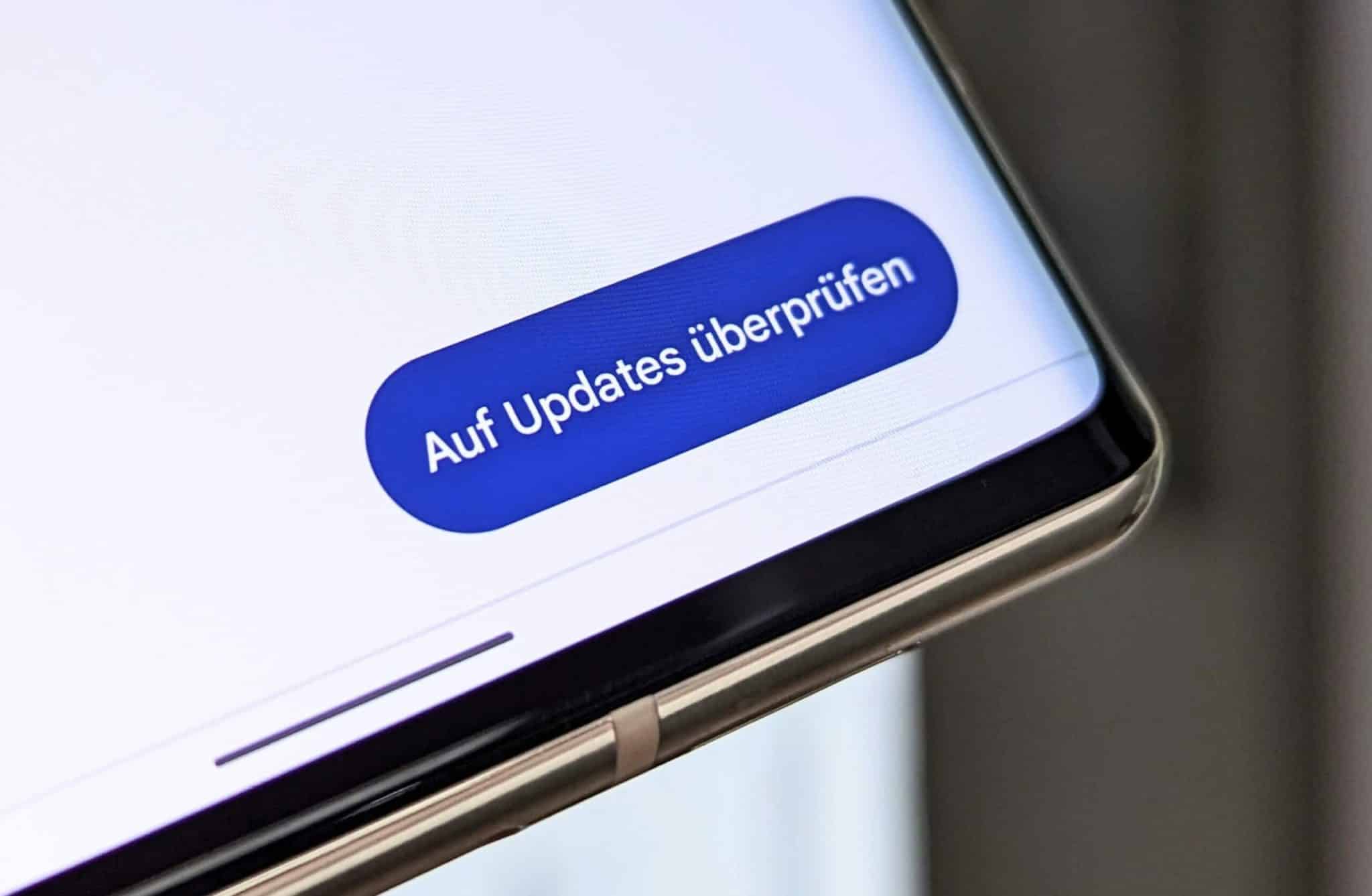 The new update comes one day late. Google is now launching the latest July update on Google Pixel and the latest security bulletin for Android.
Postponed because July 4th is a national holiday in the United States. Google usually rolls out new updates on the first Monday of a new month The extra day of waiting is probably related to the fact that Google has given its employees another day off. Anyway, new updates are rolling out now, but you get frustrated when you see them Changelog Unfortunately big.
Android and Google Pixel Update: Slightly new to discover at this time
Basically there is nothing new. That's right Google is sending new VoLTE calling features to some regions for the Pixel 6 and Pixel 6 Pro. It does not specifically specify what new features are on offer. Probably roaming? The new security patch again plugs in some security loopholes, but it only happens in the background.
There are still new Google system updates for the young month, so something must happen in the coming days.
Links with a * are affiliate links If you buy products from a partner, we get a commission. The price for you remains unchanged.