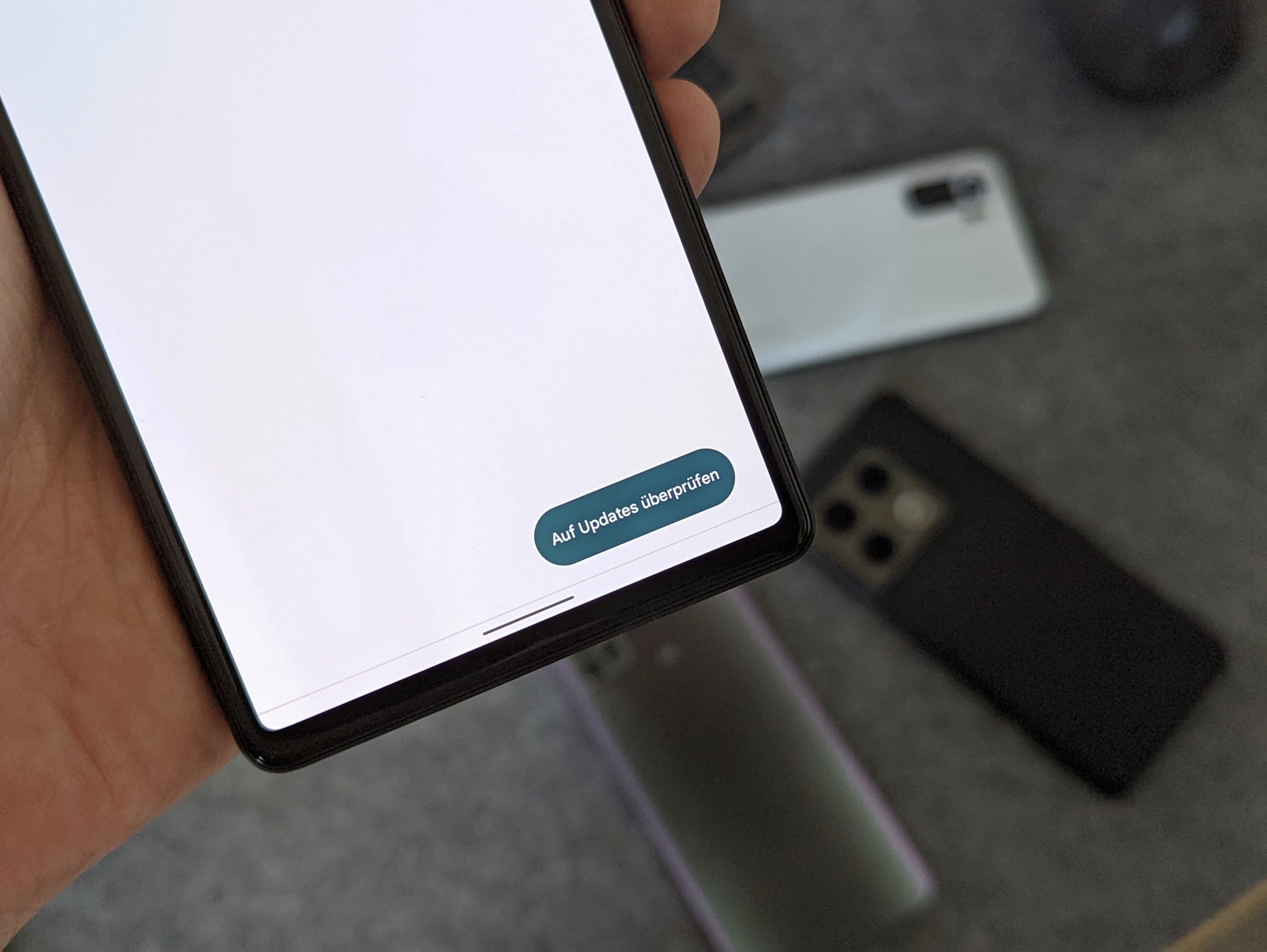 Current Google smartphone users can wait for the next major Android update for the devices to launch in late summer.
Public testing for Android 13 began earlier this year, and a few months later users of current Pixel smartphones were able to install the beta. A few months later, the day came when Google was able to announce that the beta phase would end very soon. Android 13 is just weeks away, developers write.
Android 13: Not all questions have already been answered
So far, however, it is not clear whether Google will roll out new Android versions like last year. At the time, Android 12 was initially released as source code only. A little later came system updates to smartphones from Google and a little later to devices from other manufacturers. The process may be similar for Android 13, though we don't currently see a reason for that.
These devices are eligible for Android 13:
Pixel 6a
Pixel 6 and Pixel 6 Pro
Pixel 5a
Pixel 5
Pixel 4a and Pixel 4a 5G
Pixel 4 und Pixel 4 XL
"We're just a few weeks away from the official release of Android 13!"
Google wants to reveal soon when the final Android 13 will actually appear. According to me, the release is expected in August. The current Android 12 was only released in October, this year it's much earlier again. Which is probably also due to the fact that the corona had significantly less impact on the working world of Google at this time.
At the time, Android 12 arrived as an update for Pixel smartphones just two weeks after its release to the Android Open Source Project. This time, Google has significantly more buffer for its next Pixel phones, which won't appear until the fall. It was much more drastic last year and can sometimes cause massive problems with the Pixel 6 cell phone.
You can learn more about Android 13 here:
Links with a * are affiliate links If you buy products from a partner, we receive a commission. The price for you remains unchanged.