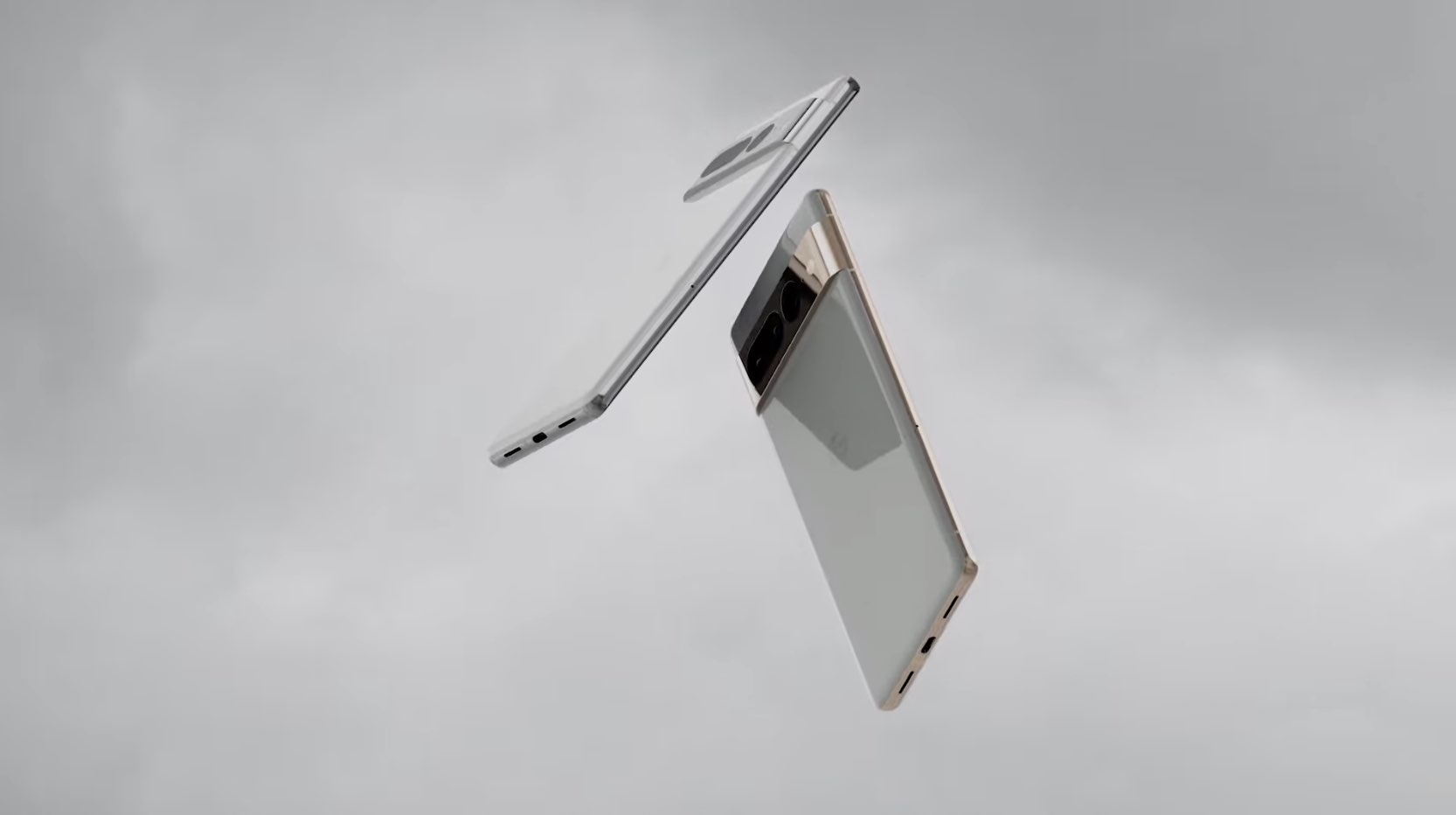 After new material about the Pixel Watch came out over the past few days, a new video about the Pixel 7 Pro has followed. In the run-up to the upcoming October event, Google is focusing on the design of its new devices. I really like this aesthetic video.
Google goes into the design of the Pixel 7 Pro
But even in the latest video, Google focuses on the Pixel 7 Pro's camera and back. The display is also exciting, as it should be less round and the front camera area is probably a bit smaller.
Details known so far about the Pixel 7 and Pixel 7 Pro:
6.3 (90 Hz) and 6.7 inch (120 Hz) OLED displays
Google Tensor G2 processor, probably 4 nm
Modem with 5G from Samsung
128/256 GB storage for both models
New design for camera bar, technology almost unchanged
4K selfies and Pro front camera on Pixel 7
New sensor for the Pixel 7 Pro's zoom camera
Only the Pixel Pro includes UWB, Bluetooth LE audio
Hall sensor for magnetic detection of foldable covers
the color
Pixel 7: Obsidian, Snow, Lemongrass
Pixel 7 Pro: Obsidian, Snow, Hazel
Android 13 ab is working
Market launch in autumn 2022
Price from 599 dollars or 649 euros
Rumor: Ultra model with brand new camera possible
Links with a * are affiliate links If you buy a product from a partner, we get a commission. The price for you remains unchanged.