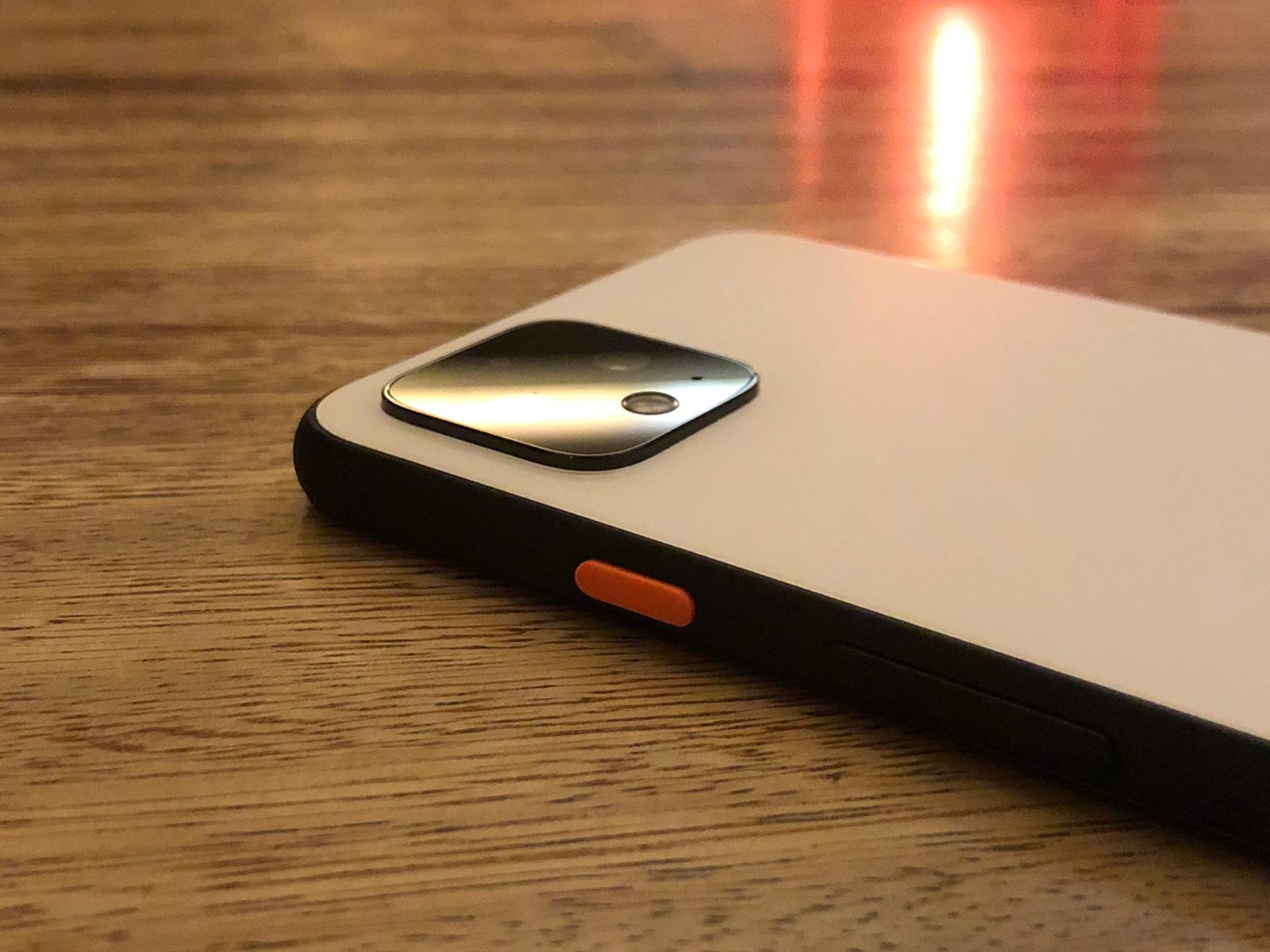 With a new month and the latest update to Google's Pixel phones, there is no less good news. The 2019 Pixel 4 smartphones, so far the only Google generation without a fingerprint sensor, are now out of update guarantee.
Two models, the Pixel 4 and Pixel 4 XL, had a warranty that was limited to three years at the time – including security updates. There has been a lot of criticism recently that Google hasn't improved here. Still nothing changed.
Pixel 4 (XL) should receive a last update
The new October update probably won't be the last update. Google usually rolls out a final update for devices with the end of the update guarantee.
The next smartphone will be the Pixel 4a in August next year.
Links with a * are affiliate links If you buy a product from a partner, we get a commission. The price for you remains unchanged.