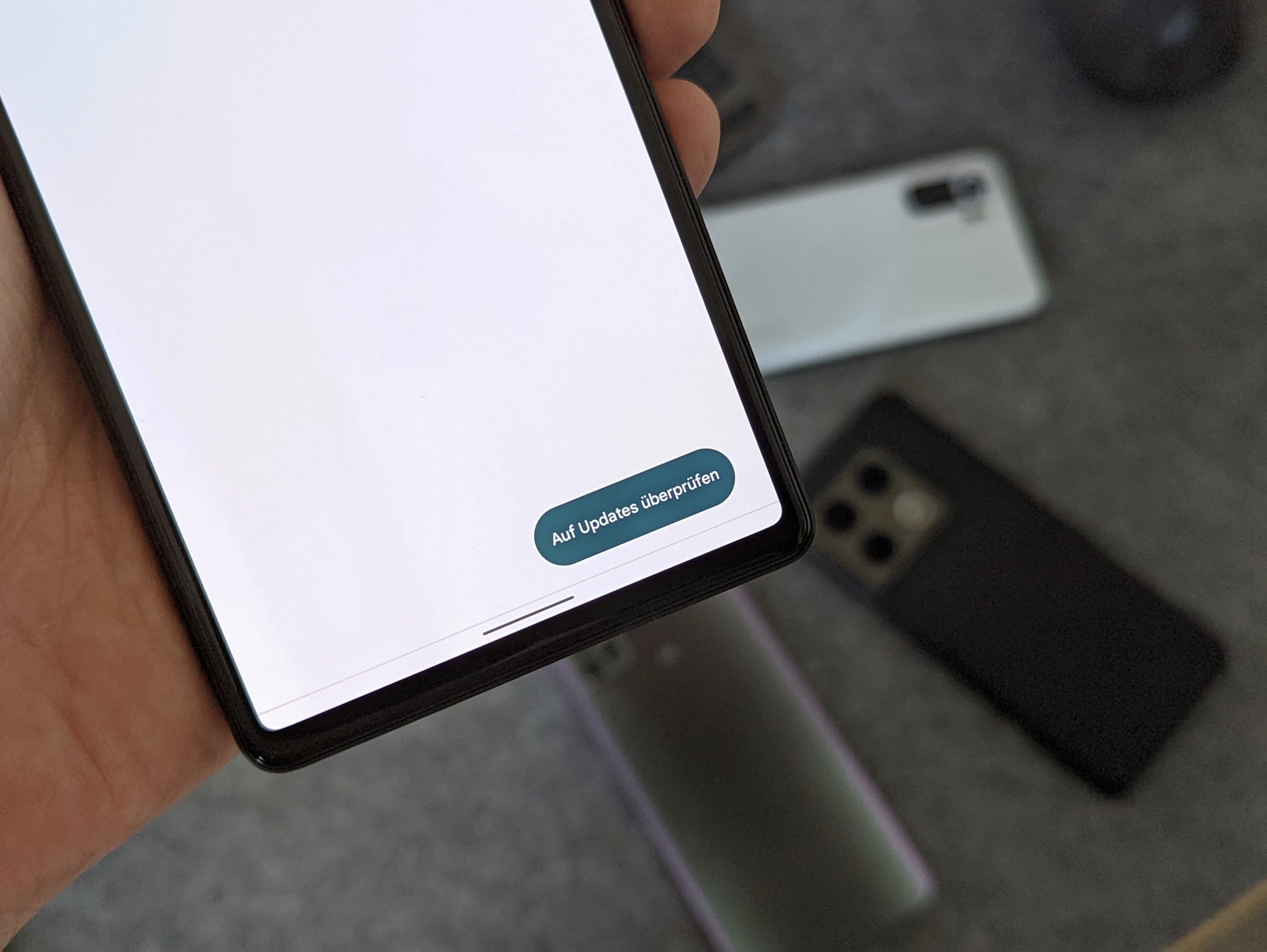 After Google announced the "Day One Patch" for the Pixel 6a, the international rollout began immediately.
At the beginning of the new month, OTA images are also now available for download available. But it also means that the over-the-air update to the Pixel 6a should reach international devices in the coming hours or days. It brings June security patches to devices early, so it's a bit more up-to-date than when it was distributed.
The first update makes unlocking possible
Modding with Google Pixel phones is open to the community. First updated for Pixel 6a possibleThat you can unlock the bootloader. This was probably not possible in delivery condition, as some early buyers noticed.
Also interesting: Pixel 6a tested in everyday life – only Google
Links with a * are affiliate links If you buy products from a partner, we receive a commission. The price for you remains unchanged.