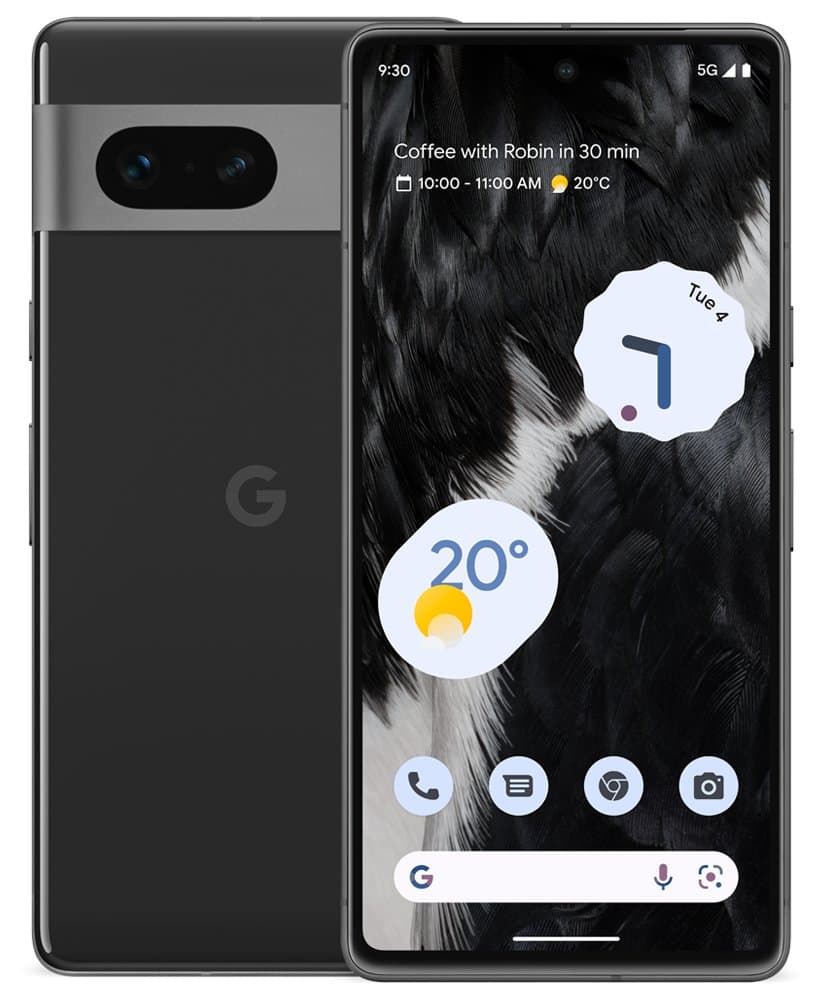 In the end, Google managed to keep its Pixel 7 smartphones under wraps and is now offering the famous one as well Evleaks A few more shots. This time it's the last press photo that we'll initially see in online stores starting next week
You can see forward and backward at the same time. So you can see closely what the devices look like and what the differences are at first glance Below are all the pictures that may interest you.
Google Pixel 7
Google Pixel 7 Pro
Details known so far about the Pixel 7 and Pixel 7 Pro:
6.3 (90 Hz) and 6.7 inch (120 Hz) OLED displays
Google Tensor G2 processor, probably 4 nm
Modem with 5G from Samsung
128/256 GB storage for both models
New design for camera bar, technology almost unchanged
4K selfies and Pro front camera on Pixel 7
New sensor for the Pixel 7 Pro's zoom camera
Only the Pixel Pro includes UWB, Bluetooth LE audio
Hall sensor for magnetic detection of foldable covers
the color
Pixel 7: Obsidian, Snow, Lemongrass
Pixel 7 Pro: Obsidian, Snow, Hazel
Android 13 ab is working
Market launch in autumn 2022
Price from 599 dollars or 649 euros
Rumor: Ultra model with brand new camera possible
Links with a * are affiliate links If you buy products from a partner, we receive a commission. The price for you remains unchanged.