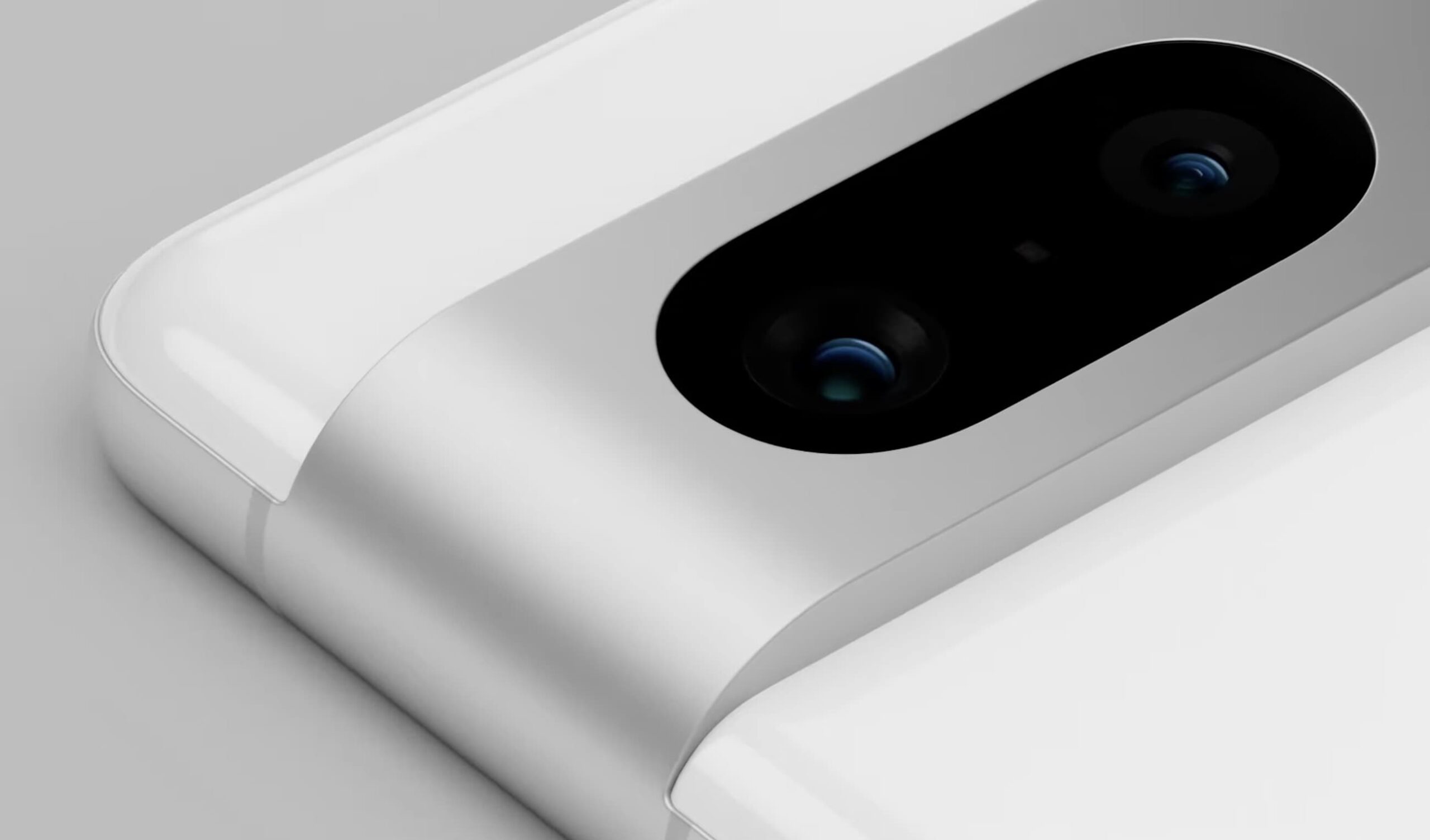 In the past few days, a lot has been revealed about the camera of the Pixel 7 smartphone as well. Three days before the event for the new Android phones, we summarize what we know so far about the planned innovations in a roundup.
The front camera is now equal
There's the front-facing camera, which remains unchanged on the Pixel 7 Pro. But the Pixel 7 now gets arguably the same 10.8 MP camera sensor. Both devices are therefore compatible with Google's new Face Unlock, and can record 4K video with the front-facing camera, just like the Pixel 7 Pro model.
New video mode for spectacular video recording
New "Movie Motion Blur" is also planned for both devices. Pixel 7 devices can add background blur to videos. Apple calls it Movie Mode and says "your iPhone 13's camera can record video with shallow depth of field and add beautiful focus transitions".
Pixel 7 Pro: New zoom, new ultra-wide-angle camera and first-ever macro mode
The biggest upgrade in terms of camera is obviously the Pixel 7 Pro. Some time ago it was said that they wanted to change the supplier of the 48MP zoom camera. However, there are also technical nuances that have changed compared to the Google Pixel 6 Pro.
The data sheet revealed that the optical zoom is now 5x instead of 4x. But this suggests that the lower zoom levels are still processed exclusively digitally Google was also able to increase the maximum zoom from 20x to 30x.
The Pixel 7 Pro also has a new camera sensor for ultra wide angles. It is now equipped with an autofocus. That can increase quality and make more possible. New possibilities include the new macro mode "Macro Focus". For the first time in a pixel.
These are the details we know so far that we can provide you with. Until the presentation of the devices, more details may be revealed. I think there will be more innovations in the Google Camera app.
Details known so far about the Pixel 7 and Pixel 7 Pro:
6.3 (90 Hz) and 6.7 inch (120 Hz) OLED displays
Google Tensor G2 processor, probably 4 nm
Modem with 5G from Samsung
128/256 GB storage for both models
New design for camera bar, technology almost unchanged
Pixel 7 has 4K selfie and Pro front camera, face unlock on both models
Pixel 7 Pro now with 5x optical zoom and up to 30x zoom
Macro mode via ultra wide angle camera
Bokeh (background blur) in video.
Only the Pixel Pro includes UWB, Bluetooth LE audio
Hall sensor for magnetic detection of foldable covers
the color
Pixel 7: Obsidian, Snow, Lemongrass
Pixel 7 Pro: Obsidian, Snow, Hazel
Android 13 ab is working
Market launch in autumn 2022
Price from 599 dollars or 649 euros
Rumor: Ultra model with brand new camera possible
Links with a * are affiliate links If you buy a product from a partner, we get a commission. The price for you remains unchanged.