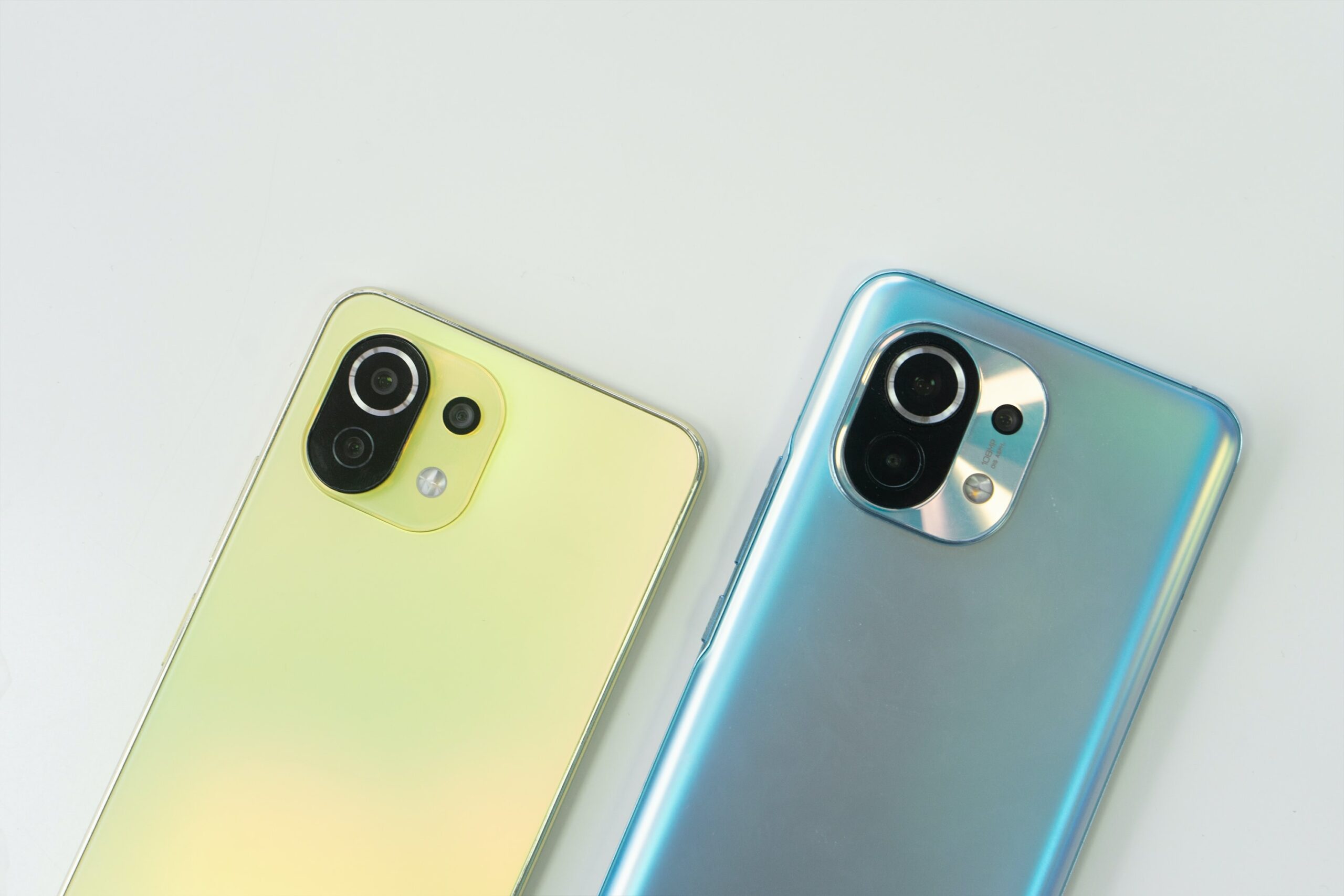 According to founder and CEO Lei Jun, Xiaomi has embarked on the next phase of its strategy. While it used to focus on hardware, recently it has focused more on integrating hardware and software.
Of course, this step is obvious. But the parallel with Xiaomi's eternal role model Apple cannot be completely dismissed. After all, compared to the Android world, the iPhone is the prime example of the deep connection between hardware and software.
Our primary focus used to be hardware. In recent years we have entered the next phase of our strategy aimed at deeply integrating software and hardware to create a better experience. Only through deep integration can Xiaomi achieve new breakthroughs.
Xiaomi 12T comes with 200 MP camera
Lei Jun allowed himself to be carried away with such statements during the upcoming presentation of the Xiaomi 12T. The next iteration of the flagship smartphone comes with a 200 MP camera. Xiaomi is thus hot on the heels of its competitor Motorola, which only introduced the first device with such a high-resolution sensor in August with the Motorola X30 Pro.
Our research shows that cameras are one of the most important factors in purchasing decisions. That's why we've invested in improving Xiaomi Image technology to make it fun and easy to create high-quality photos and videos.
Unfortunately, Lei Jun isn't really specific – for example, which sensor is exactly installed. The isocell HP1 from Samsung's factory is still used in the aforementioned Motorola smartphones, although the successor HP3 was already introduced at that time. So it remains exciting whether Xiaomi will also take the HP1 or jump to the new HP3.
Our 200MP camera is part of an imaging system packed with advanced technology to encourage creativity and make good use of high pixel counts. This is a key step in our strategic imaging technology upgrade to further enhance the camera experience.
However, we don't have much time left to speculate. According to the official teaser, the 12T series of smartphones will be introduced on October 4, 2022.
Xiaomi won't forget the secondary sensor
The announcement was generally well received in the Xiaomi community. However, fans say not to lose sight of other sensors – such as wide angle and telephoto or periscope. At least that was the case with the regular Xiaomi 12, where the 50MP main sensor was paired with 13MP wide-angle and 5MP macro. Only the Xiaomi 12 Pro had a triple array of 50 MP sensors.
Unfortunately, I wouldn't expect much from a 200 MP sensor. Otherwise, Xiaomi might have installed the component in the Xiaomi 12S Ultra camera flagship. But let's wait and see what Xiaomi gets from the announced hardware and software combination.
Links with a * are affiliate links If you buy products from a partner, we receive a commission. The price for you remains unchanged.