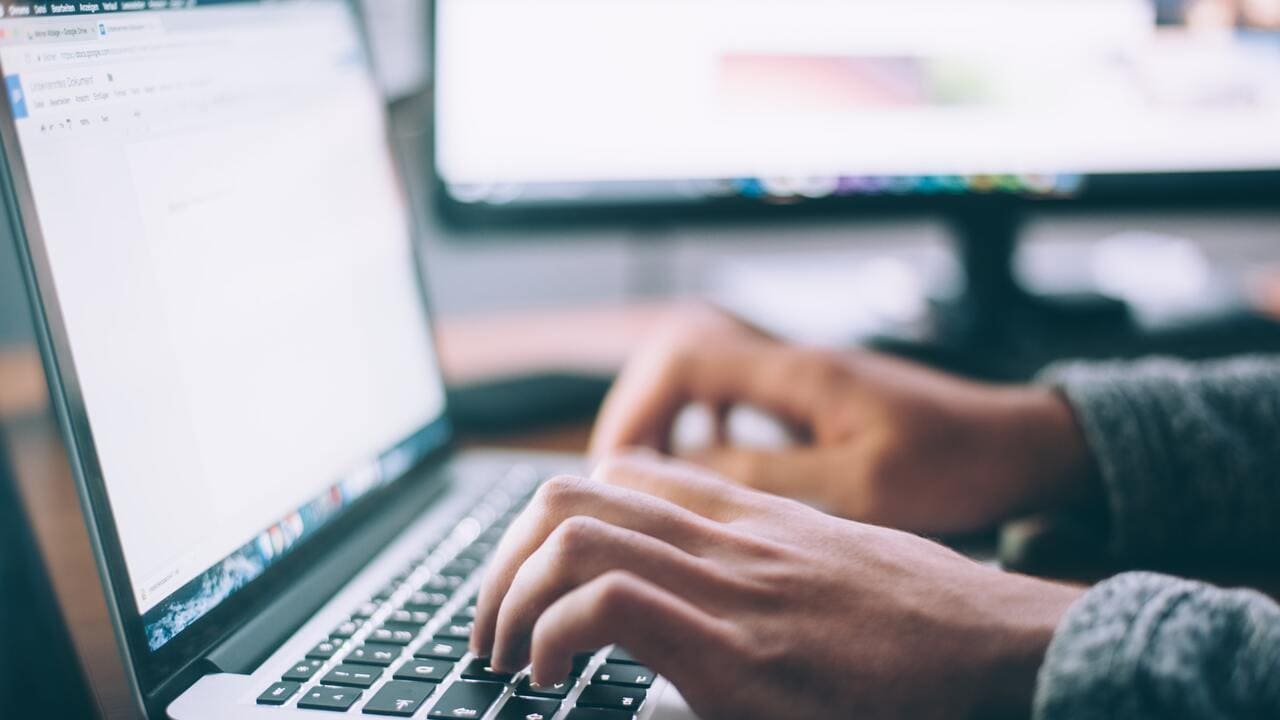 New alarms have appeared in the last few hours. As it turns out, you have to be very careful not to search for certain terms. You risk upsetting everything with no chance of recovery
In recent years, the various browsers on the market have evolved to be as optimized as possible for user requests. in Google Chrome, Mozilla Firefox, Safari and Microsoft Edge – Among others – it is possible to find virtually everything using a single software.
Also and above all thanks to the extensions, the real flagship of recent years and which allow you to fully customize everything you need. Yet they are not lacking Bugs and errors, which is always good to know to avoid sudden surprises. As it turns out, it's best not to search for specific terms using a specific browser, otherwise you're at risk to destroy everything.
Browser bug, do not search these terms or it will crash
The news is generating a lot of discussion, why? Risk of limiting user experience in a specific browser. We are specifically talking about Safari, of interest to those who own an iPhone or iPad. According to many reports already raised, a bug will be found yesterday and it will affect some iOS 16 versionie 16, 16.1, 16.1 and 16.2 beta.
Apple will already be aware of the problem, considering the reports people send to the support team immediately. Safari seems to crash completely abnormally after typing the first three letters of some words into the search bar. Among these we mention "tar", "best", "wall", "good", "old", "star" and "pla". So if you try to search for "best", "starbucks" or "walmart", to name a few, Safari will stop working.
The cause of this error has not yet been specified. It seems that a Server related issues, which Apple wants to fix as soon as possible without an OS update There is no official information on this yet Release timeline of resolution, but everything indicates that it will be a matter of days. All that's left is to wait for news from Apple.
@Apple Support Hello, I have a very strange problem with my new iPhone 14 and my mother's new iPhone 14. When we start typing walmart "wal" into the search engine, the phones immediately close Safari. Watch the video below.. Please help? pic.twitter.com/P5mq1ahaih

— 805 🇺🇸 (@Dakodes) November 14, 2022